This little page is devoted to the characters besides Xena and Gabrielle. And of course, my brief thoughts on each one.

I happen to like Ares. He's one of those bad guys I look forward to seeing. He always brings a twist to the plot. Anyone can tell he's got it bad for Xena, father or not. It's interesting to see their interaction.

Aphrodite is one of my favorite characters! She really brings a lot of great plot ideas with her. I always enjoy episodes with her in them.









Callisto...
My 3rd favorite character! X and G are first, of course. Callisto is the ultimate villian! I loved how crazy she was and how she would scream when she fought. I'll definately miss her in future seasons.
Joxer...
Sometimes I like him, other times I can't stand him. He's a very sweet guy, and I especially felt sorry for him at the end of 'A Comedy of Eros'. But he is, well, an idiot.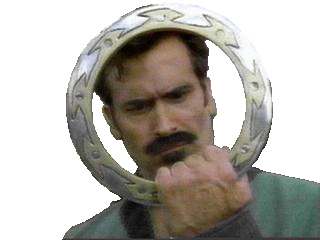 Autolycus: King of Thieves...
I adore Auto. He's very arrogant but he has a good heart. He's just an all-around great character.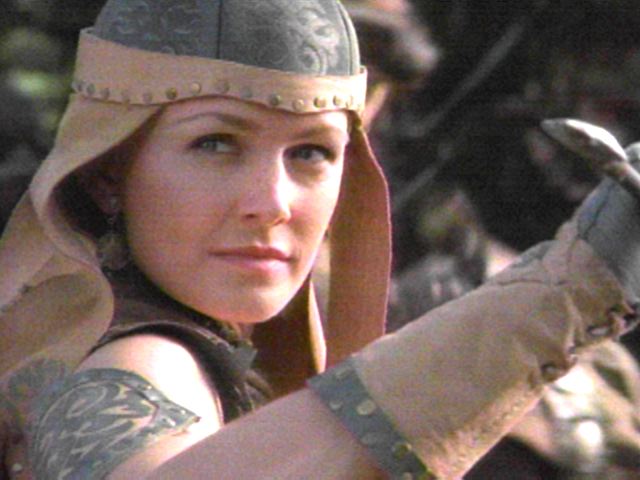 Najara...
AAAUUUGGGHHH!!! I hate Najara. At least she had depth. Anyone who tries to take Gabs from Xena is promptly added to my hate list!
Tara...
Even worse than Najara! I wanted Gab to kick her butt so bad!!! Death to Tara!
Lao Ma...
She's right up there with Callisto, actually I think I like her even better! Her character was fascinating, and the debts were my favorite episodes. I'd like to see more flashbacks of Lao Ma!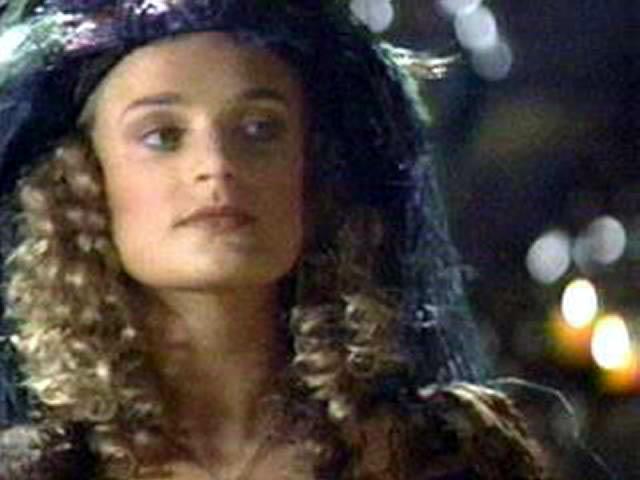 Ephiny...
I think she's a great character. She's a good, concerned friend to Gabrielle. I'm always happy to see her in an episode.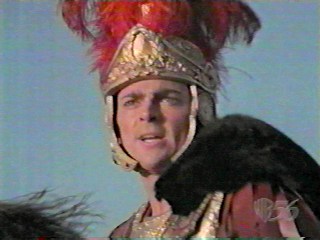 Caesar...
I can't stand caesar. He's almost as bad as Najara and Tara. He crucified Xena and Gabs and betrayed Xena among other things, and I'm supposed to like this guy? HA! I think not.
Argo...
I threw her in here for kicks. She's a very talented and beautiful horse. One of the first times we saw Xena's soft side was with Argo.
The picture of Lao Ma was taken from Knery's Xena: Warrior Princess Web Page Other pictures from Tom's Xena Page
Back