The Debts...
The Debt II is my absolute favorite episode! I couldn't choose between these two pictures. The most moving scene in my opinion, in the history of Xena, is when Xena asks Gab to scratch her nose and Gab starts crying. I loved Lao Ma, couldn't get enough of her. My favorite scene with her is with the vase, and when she and Xena are floating around in the air.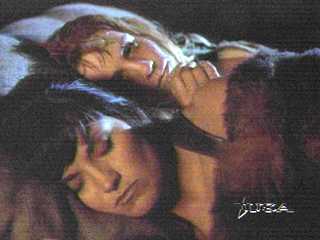 One Against An Army...
Subtext paradise! This is what it all comes down to. This ep is more than subtext. It was beautiful and touching. This was the episode that hooked me on XENA. Mostly it was the fact that Xena wanted to be with Gabrielle no matter where she is. This episode is soooo sweet. I'll stop raving about it for now.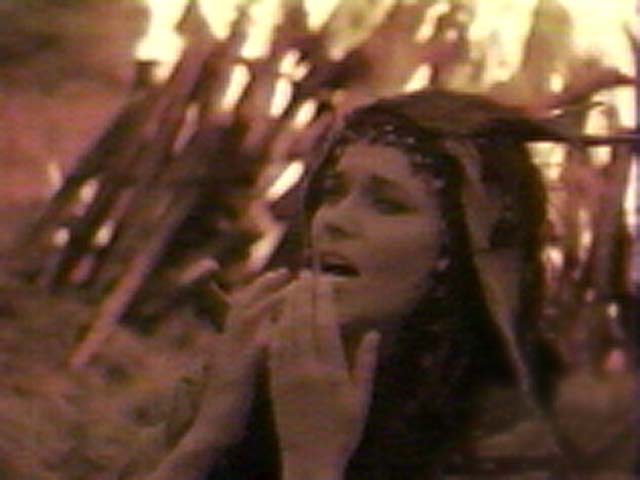 Adventures in Sin Trade...
Loved both episodes. They both showed Xena's pain and love for Gab. I thought AITST 1 and 2 were beautifully created, fascinating, unique, with depth, not to mention the the stunning music.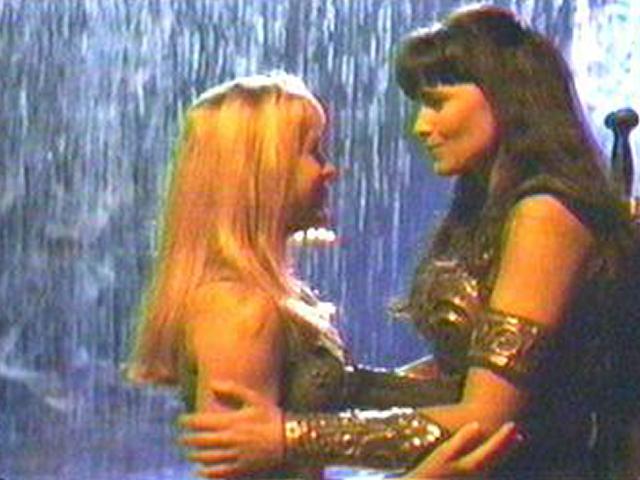 Bitter Suite...
I don't like seeing our girls fight but... I am crazy about this episode! I love singing along, they did such an excellent job! Our girls making up was so beautiful. My fave pic is actually the one from the soundtrack where it shows a full body picture of them in each others arms and Xena has a look of pure love on her face. But this one is nice too, they're looking at each other with so much love... and then Solan had to interrupt. Damn!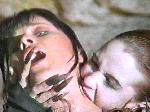 Girls Just Wanna Have Fun...

Well, what can I say except, gotta love the bite scene! Also, the rest of the episode was very nicely done. I like the feel of the whole episode, very spooky and erie.






Is There A Doctor In the House?...

Xena, ER style. I thought the whole episode was great, but it was the end scene that reached out and clenched my heart. I actually had to rewind it and watch it again. At that point, it was the first episode I'd seen that really brought a tear to my eye. And it was a USA rerun. Lucy's acting was simply stunning.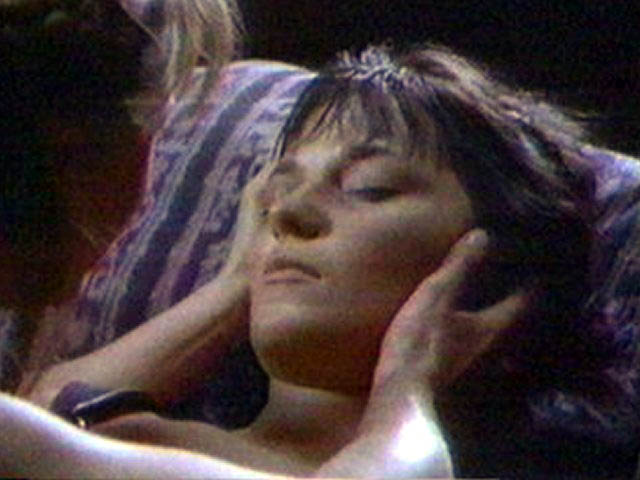 Destiny...
This ep was very emotional and moving. It gave lots of insight to the Xena/Caesar thing, as well as to Xena herself. M'Lila was a treat to watch. But it was the end scene that really drives it home for me. The little flashback at the end nearly brings me to tears every time.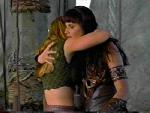 Lost Mariner, Quest, and A Day In the Life...
The second season from the Quest on was just screaming with subtext. I love the kiss scene (of course) and the tub scene from ADITL. Lost Mariner was right up there as well. I loved all the touchy-feeling stuff.
OAAA pics from ROCfanatic's Xena page; Lao Ma pictures from Knery's Xena: Warrior Princess Web Page and others from Tom's Xena Page